Today's blog is brought to you by our partner Live Earth | Republished from Live Earth's blog
Organizations and agencies must adopt new systems and technologies to keep people safe as we enter our "new normal" in response to a global crisis. Often data goes unrecognized because there is so much data being collected and analysts and operators just don't have the time or resources available to analyze all of it.  Patterns and trends are often missed, unintentionally, but if detected, could keep our people more safe from critical events.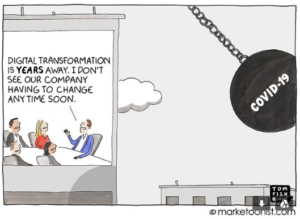 As organizations move into their "new normal" and begin to evaluate all the new technology systems they must adopt, they are considering a wide variety of data sources such as:
Physical Locations of Facilities and Employees
Mobile GPS and Apps
Thermal Sensors
Facial Recognition
Video Management Systems
Door Access Controls
Building Alarms
Social Unrest/Social Media
Risk Alerts
Flights and Public Transportation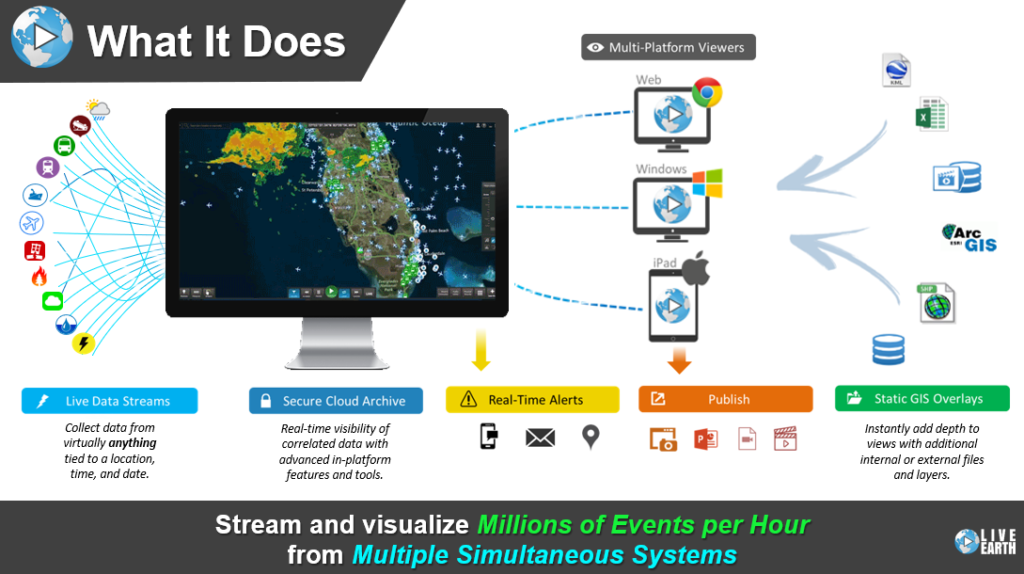 Live Earth is an open platform that helps organizations consolidate all of their aggregated data sources – internal and external – and presents the multi-correlated data on a real-time map, developed using advanced GIS data management mapping techniques.
Users can create custom real-time alerts that are triggered when situations happen within a data layer or when situations occur when multiple data sources interact with one another.  This advanced visualization allows users to focus fast on what matters most.
When an alert is triggered, users can also easily manage the alerts through an in-platform critical event management incident management tool and quickly share information with images, live links or videos, with both internal and external resources.  This advanced communications systems helps to streamline operations and increase safety.